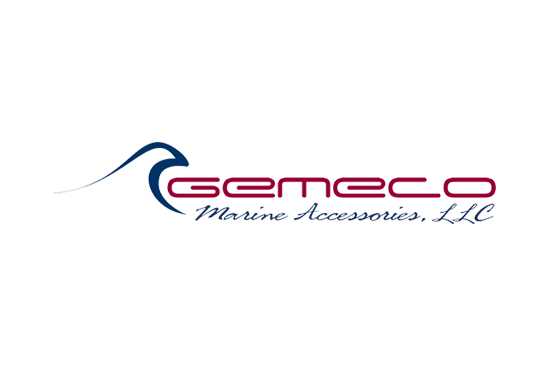 GEMECO Marine Accessories
Some of the sharpest engineering minds in the industry and a relentless drive to innovate, Actisense has achieved a standard of quality and reliability most companies only hope for. Their innovative designs and top-quality manufacturing result in a broad range of solutions infused with durability and value. We are proud to share in their success and without hesitation, recommend Actisense products to our customers.
– PETER J. BRAFFIT, GENERAL MANAGER
PROMARINE LTD.
We are delighted to work with Actisense. Their high quality products and service means there is no need to sort out warranty issues and problems. The products are well designed and meet almost every customer requirement. It is also a pleasure to deal with the nice and helpful staff who are always easy to deal with. 
– JANI JARVINEN, MANAGING DIRECTOR, PROMARINE LTD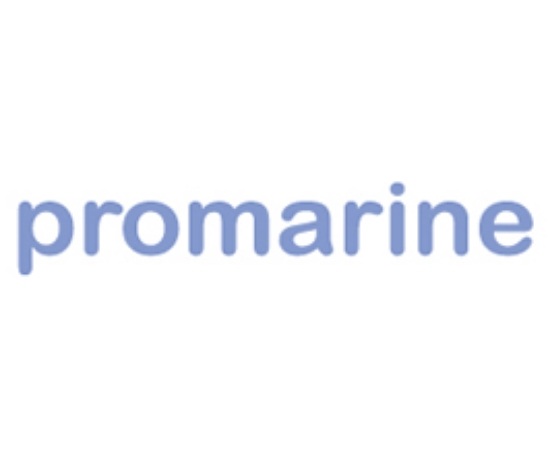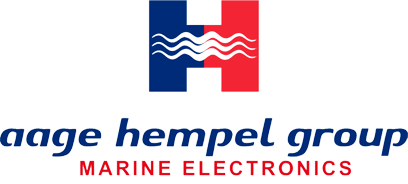 AAGE HEMPEL CRAME
We have been working with Actisense for more than 9 years now. Our sales in terms of units raise to a 4 digit figure. As far as I can remember, we have returned just one NMEA buffer back to the manufacturer under warranty. THAT SAYS IT ALL!
– ALBERTO OLMOS, SALES DIRECTOR, AAGE HEMPEL CRAME
WHARTON BOATWORKS LC, USA
I can't stress enough how clean the Actisense products installed, the quality of the equipment and NMEA cabling, and how well everything works!"
– JOE WHARTON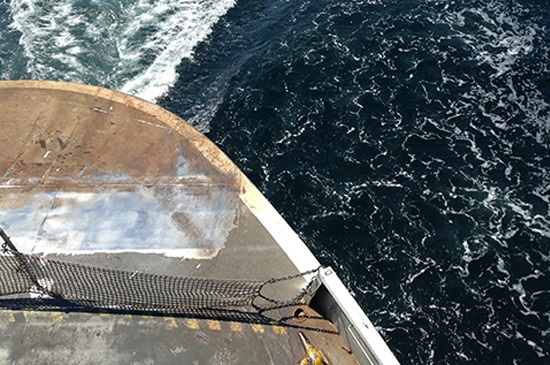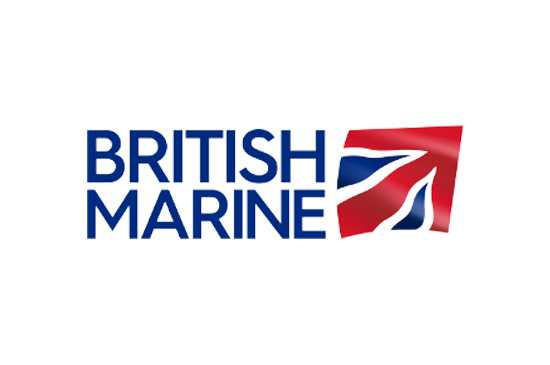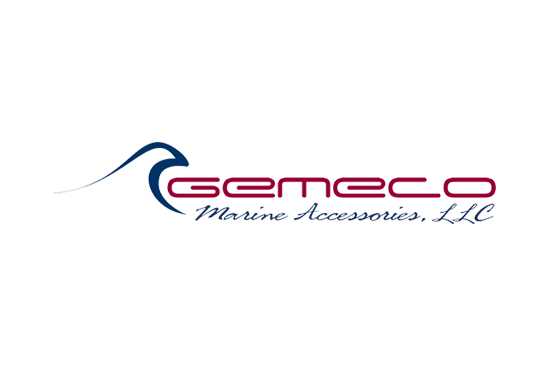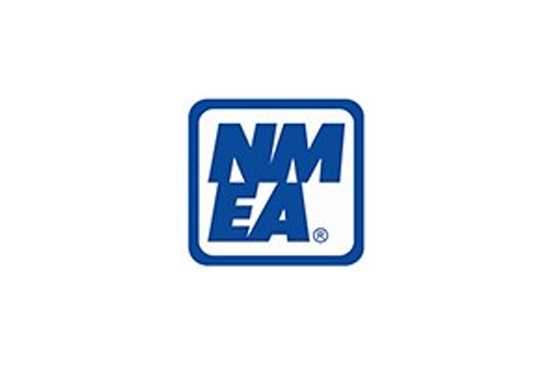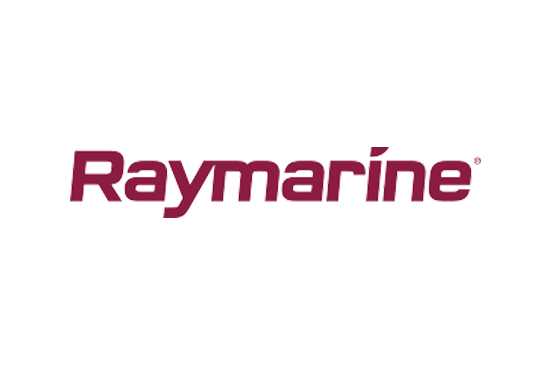 Our partners
Actisense is proud to be a member of British Marine, helping to achieve sustainable growth in a competitive global environment, through provision of world class goods and services.