Here is what some of our customers have had to say about why they choose to use and install Actisense products…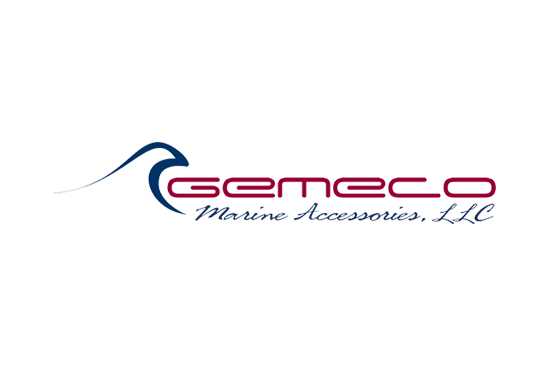 GEMECO Marine Accessories
Some of the sharpest engineering minds in the industry and a relentless drive to innovate, Actisense has achieved a standard of quality and reliability most companies only hope for. Their innovative designs and top-quality manufacturing result in a broad range of solutions infused with durability and value. We are proud to share in their success and without hesitation, recommend Actisense products to our customers.
– PETER J. BRAFFIT, GENERAL MANAGER
PROMARINE LTD.
We are delighted to work with Actisense. Their high quality products and service means there is no need to sort out warranty issues and problems. The products are well designed and meet almost every customer requirement. It is also a pleasure to deal with the nice and helpful staff who are always easy to deal with.
– JANI JARVINEN, MANAGING DIRECTOR, PROMARINE LTD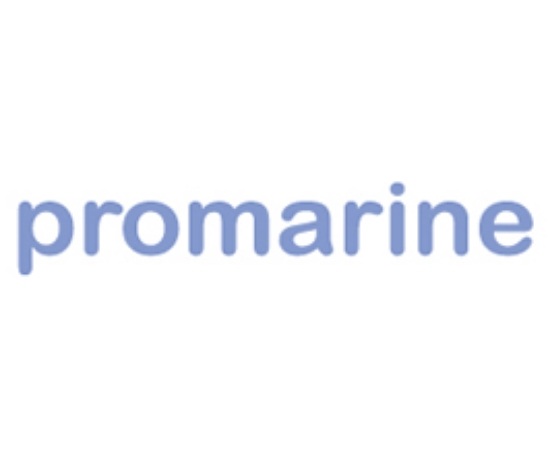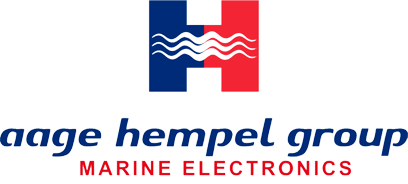 AAGE HEMPEL CRAME
We have been working with Actisense for more than 9 years now. Our sales in terms of units raise to a 4 digit figure. As far as I can remember, we have returned just one NMEA buffer back to the manufacturer under warranty. THAT SAYS IT ALL!
– ALBERTO OLMOS, SALES DIRECTOR, AAGE HEMPEL CRAME
HWH ELECTRONICS
HWH Electronics recommends Actisense NMEA2000 products for all of our mission critical and high-performance customer applications. This is due to the inherently robust equipment design, which tends to be more secure in terms of mounting to a vessel platform, in addition to offering extensively proven reliability when used in harsh environments and high vibration prone conditions.
Perhaps even more importantly, we value our direct Actisense OEM relationship as well as the professional technical resources and support provided here in the US from their distribution network when it comes to product development, field applications and training. With such a complete and solid product line that works well for both small and large platforms there is technically little reason to use much else.
– GARY SERVENTI, HWH ELECTRONICS
PRECISION MARINE CENTER
We have been Acti-Fans going back to the introduction of the NDC-4 and its variants, and were very early adopters of the A2K line of cables and connectors. The bulletproof nature and quality design of the products are what our technicians depend on when a potential product failure is NOT an option. Considering everything from the extremely solid and popular NGW-1 along with the success of the PRO-Range series, it's been an absolute pleasure to utilize the entire product line when reliable networking components have become more essential than ever before.
– CHRIS LABOZZA, PRECISION MARINE CENTER, NY
WHARTON BOATWORKS LC, USA
I can't stress enough how clean the Actisense products installed, the quality of the equipment and NMEA cabling, and how well everything works!"
– JOE WHARTON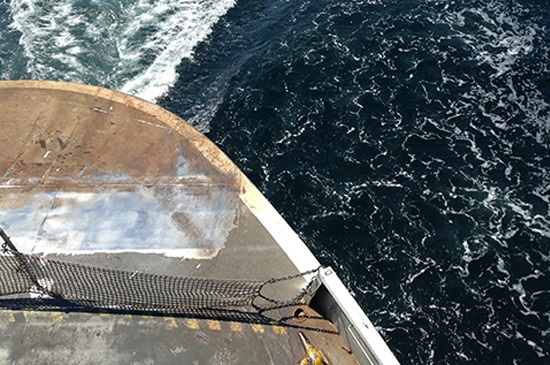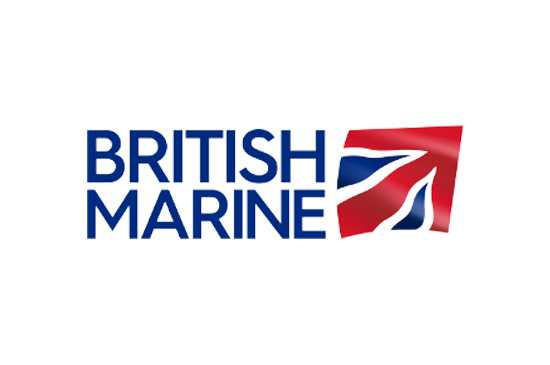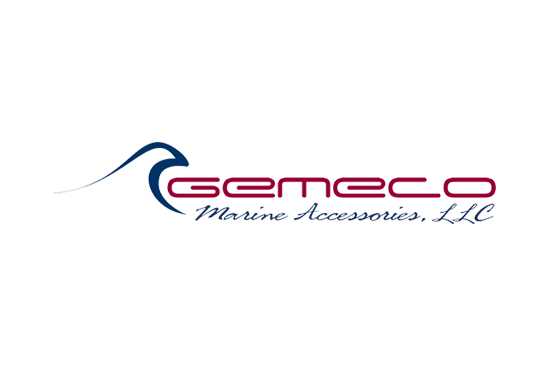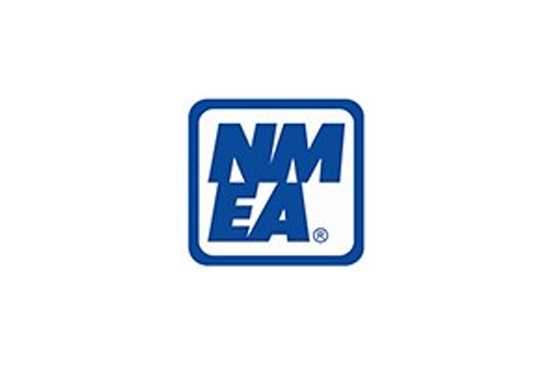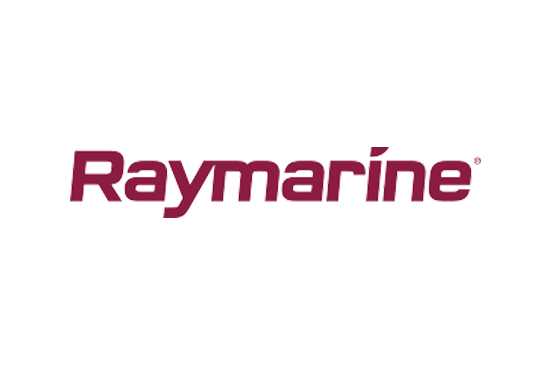 Our partners
Actisense is proud to be a member of British Marine, helping to achieve sustainable growth in a competitive global environment, through provision of world class goods and services.