Welcome to Actisense Support.
We offer a wealth of resources for our products. From software updates to frequently asked questions, we have everything you need to understand and maintain your Actisense products.
Software Updates
Do you need to download the latest software for a product? Access any of our free and easy to use software options, including firmware, software and release notes.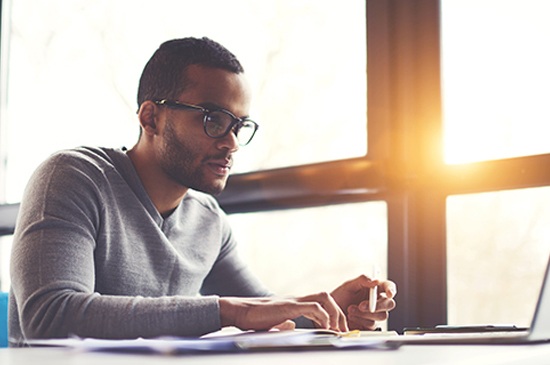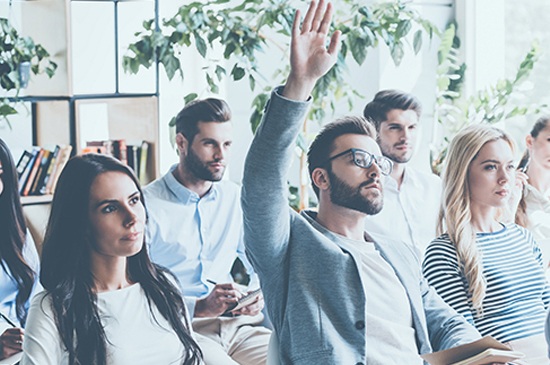 FAQs and Knowledge Base
Visit out Knowledge Base for more information on each of our unique products. We offer a range of answers too frequently asked questions, and update these on a regular basis.
Support Centre
If you can't find what you're looking for in FAQ, we are on hand to help. Visit our support centre for more information.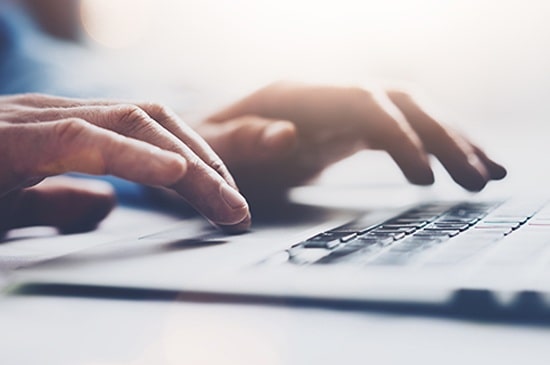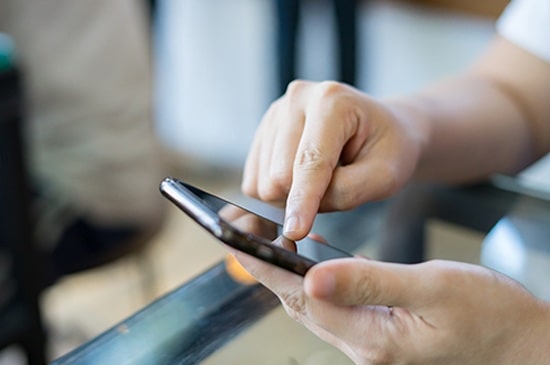 Product Registration
Registering your new Actisense product is quick and easy, simply fill out the product registration form on our registration page.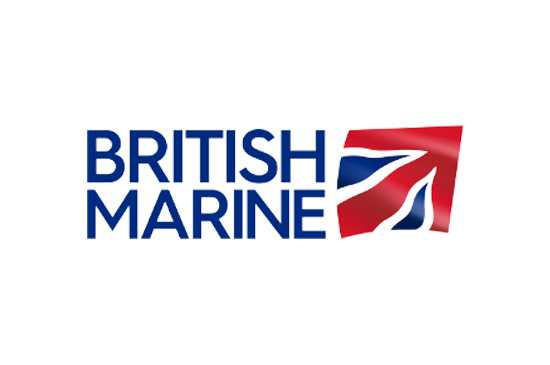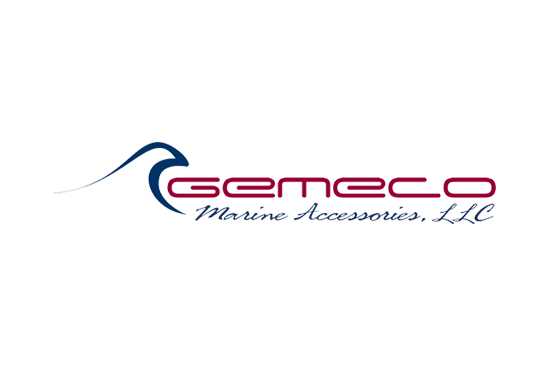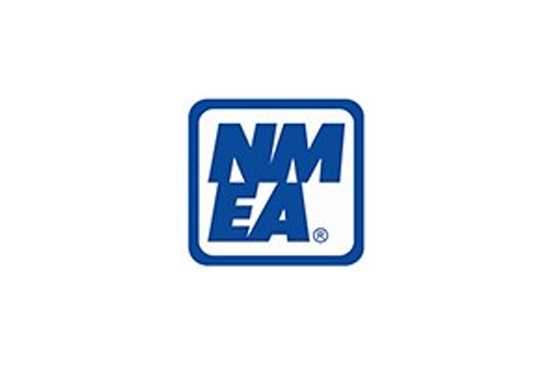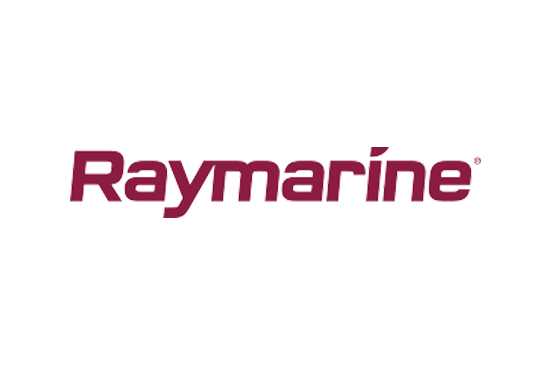 Testimonials
We're proud to be the installer's products of choice. We've also worked with some of the biggest names in the industry on some exciting projects. Read what they have to say about working with Actisense…