Commercial Marine NMEA 0183 Products
Our PRO Range products have been built to withstand the tough and harsh conditions in the commercial marine environment. Larger vessels that require added functionality and flexibility will benefit directly from our industry-leading buffers and multiplexers.
You can be assured our NMEA 0183 PRO Range products are built to last. Our robust, high quality, intelligent designs surpass the NMEA 0183 specifications.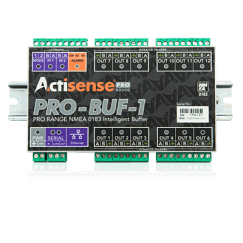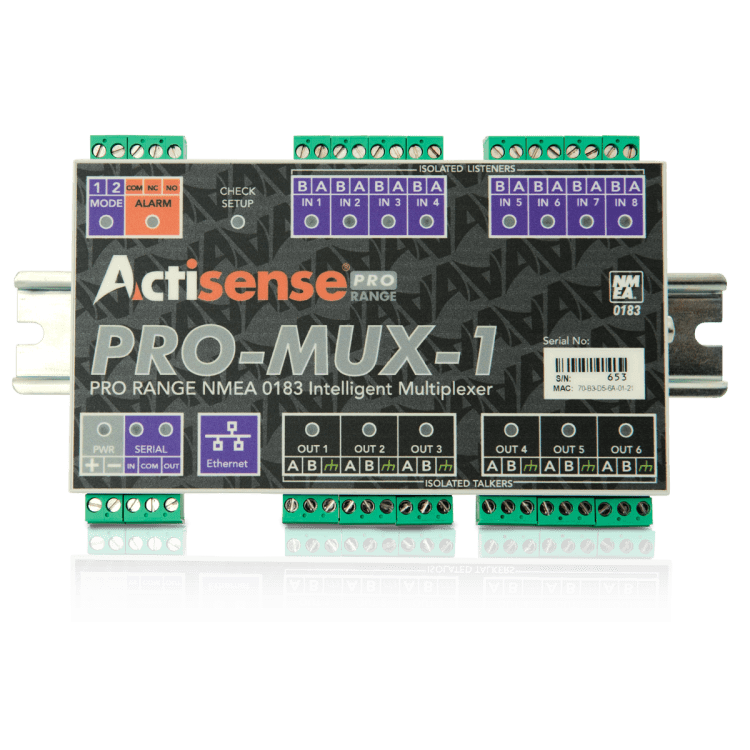 A scientific approach
We take great pride in our scientific design approach, embracing real world echo and simulation.
Peerless engineering
Our advanced working knowledge and understanding of the NMEA standards has enabled us to hone and perfect our product designs.
Reliability built-in
Our product range is held in high regard throughout the industry because of its quality, durability and technical sophistication.
NMEA 0183 Products
Actisense products have always been developed to be robust and highly reliable. This same standard of design and build quality is being used to produce a product range aimed specifically at the larger vessel and commercial market.
Our PRO Range products offer increased flexibility, with more inputs and outputs. Our OPTO-Isolation technology and ISODriveTM are built in as standard. The introduction of Ethernet and on-board web server enables easy browser based configuration.
This makes our PRO Range some of the most adaptable NMEA products available today.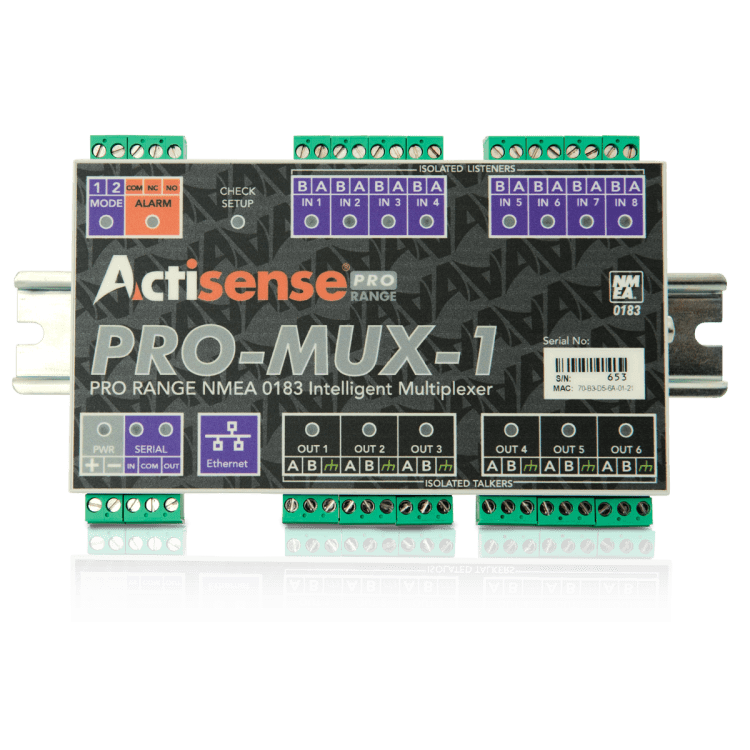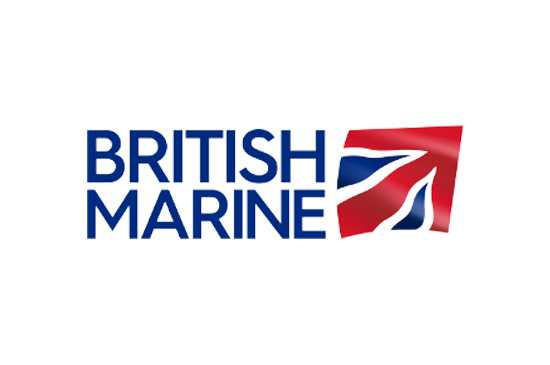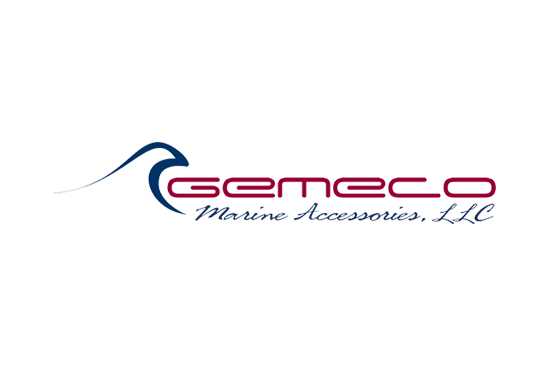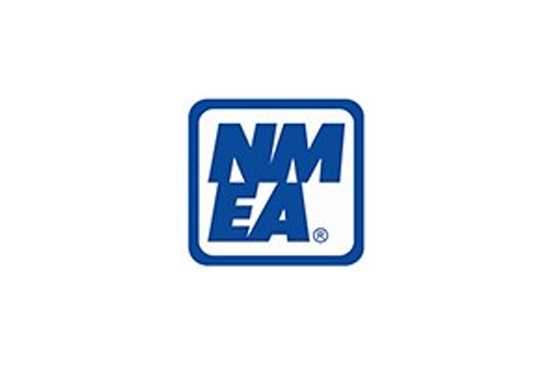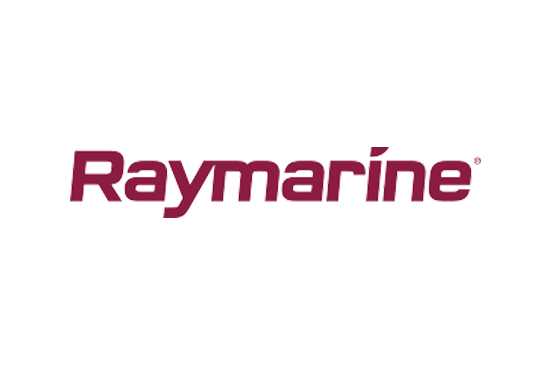 Testimonials
We're proud to be the installer's products of choice. We've also worked with some of the biggest names in the industry on some exciting projects. Read what they have to say about working with Actisense…