All our Actisense NMEA software is FREE for you to use
Our team have created these useful NMEA software tools to help you make the most of your NMEA data. Whether for analysis, diagnostics or simply to make your journeys safer and more efficient, these tools are free for you to use. Explore the tools below and click to discover more and download.
To help us continue to make tools that are useful to you, click here to let us know what you'd find most useful.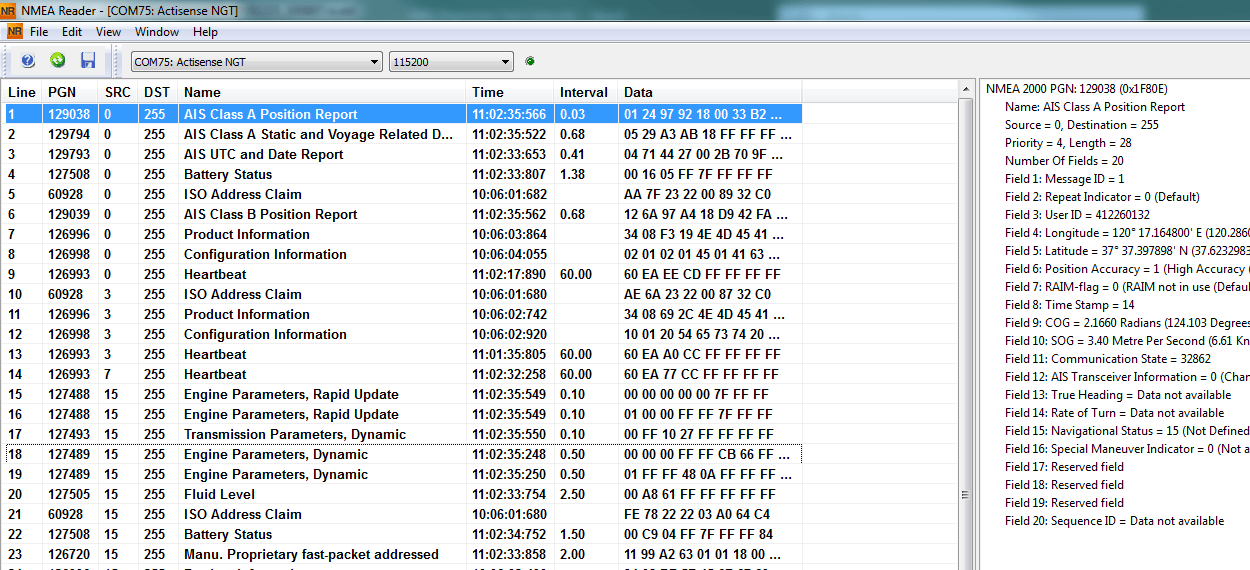 EBL Reader
View and analyse EBL files recorded by NMEA Reader and Actisense Toolkit with ease.
These recorded data files enable basic diagnostics and analysis of NMEA 2000 and NMEA 0183 networks to be performed.
Further processing can be performed by exporting filtered and decoded data to Excel spreadsheet.
Log files can be analysed by the installer and also sent to Actisense support to aide a support ticket.

Actisense Toolkit
Update and configure Actisense products with ease using Actisense Toolkit.
Toolkit customers can view all the devices on their NMEA 2000 and Ethernet network and configure Actisense products, like the EMU-1. It can also be used for updating firmware in the EMU-1, PRO-BUF-1 and PRO-MUX-1.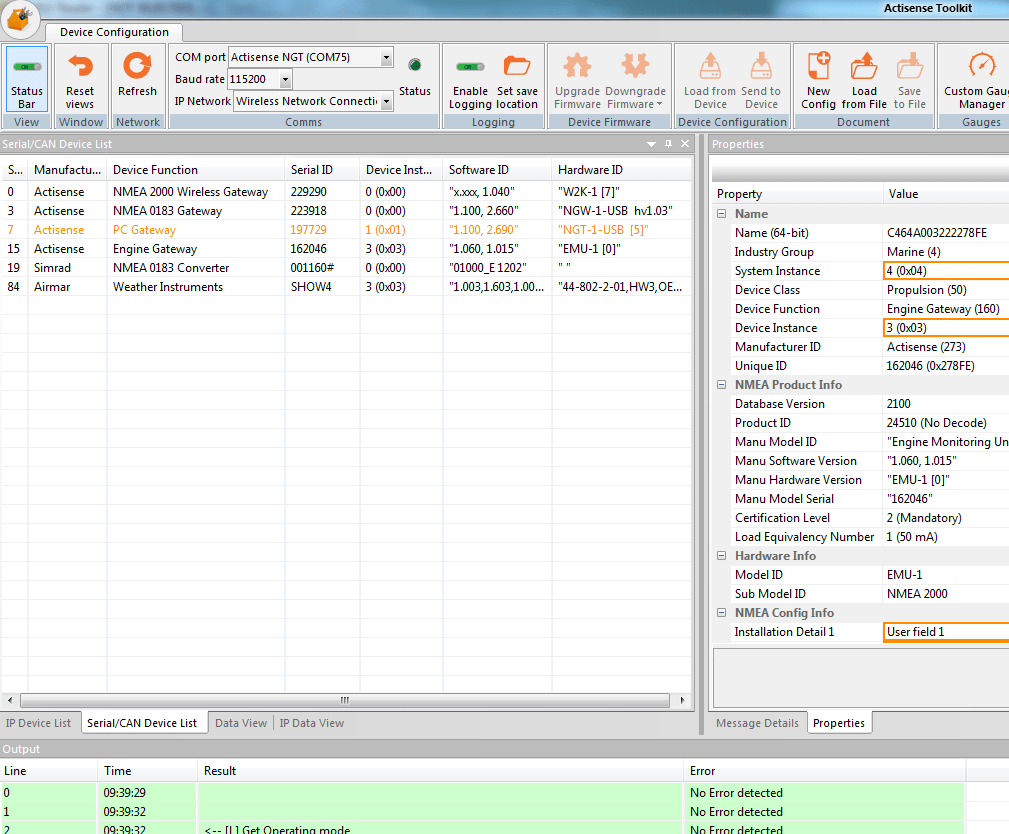 Actisense Software Development Kit (SDK)
Write your own software for use with Actisense devices using this freely available SDK.
The ActisenseComms SDK has been developed to help simplify the interfacing of compatible Actisense products into a developer's software environment.
**Please note that we are no longer able to issue the SDK to end users or for small projects. If you wish to use the SDK for commercial purposes please let us know.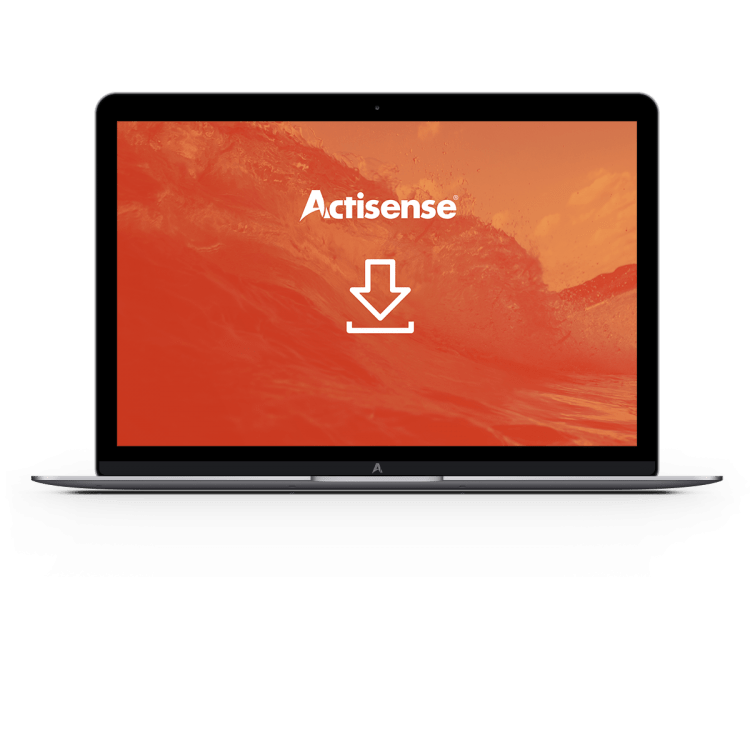 A scientific approach
We take great pride in our scientific design approach, embracing real world echo and simulation.
Peerless engineering
Our advanced working knowledge and understanding of the NMEA standards has enabled us to hone and perfect our product designs.
Reliability built-in
Our product range is held in high regard throughout the industry because of its quality, durability and technical sophistication.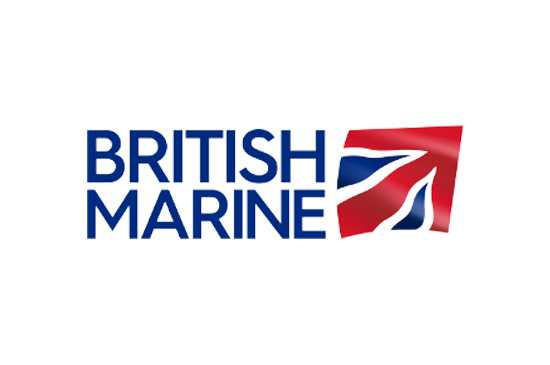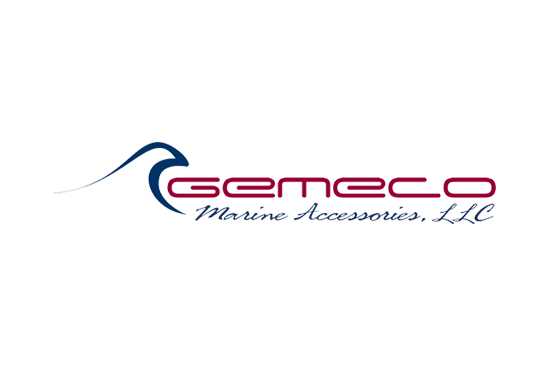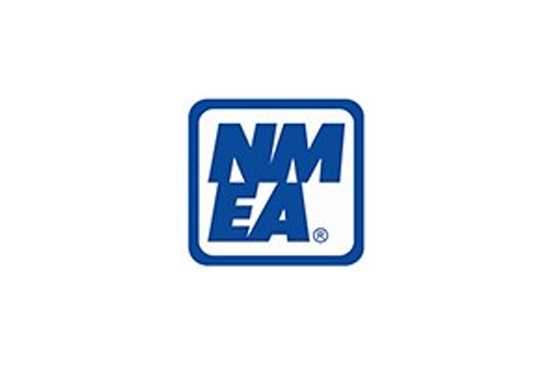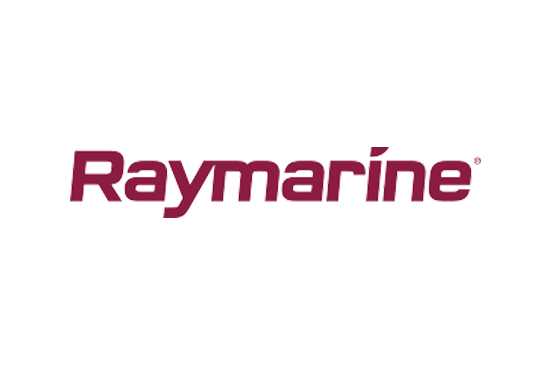 Testimonials
We're proud to be the installer's products of choice. We've also worked with some of the biggest names in the industry on some exciting projects. Read what they have to say about working with Actisense…