Actisense, the marine and agritech electronics company based in Poole, UK, has won an award celebrating international trade at the inaugural Maritime UK Awards, which took place at the Leonardo Royal Hotel Southampton Grand Harbour on Thursday 19th September 2019.
The International Trade Award was awarded to Actisense to highlight their active involvement in international trade, in both import and, particularly, in export. Actisense has significantly increased their export activity, selling their award-winning range of products through a concentrated distribution network of over 80 distributors in over 40 territories across the globe.
The awards – organised by the Solent LEP – were held adjacent the Southampton International Boat Show and were created to shine a spotlight on each of the UK's thriving maritime regions. With government having launched its first long-term strategy for the sector, Maritime 2050, the award categories mirrored its themes. These first Maritime UK Awards were being held in the Solent, as maritime represents 20% of the region's economy and supports 120,000 jobs, facilitating trade worth £77.5bn.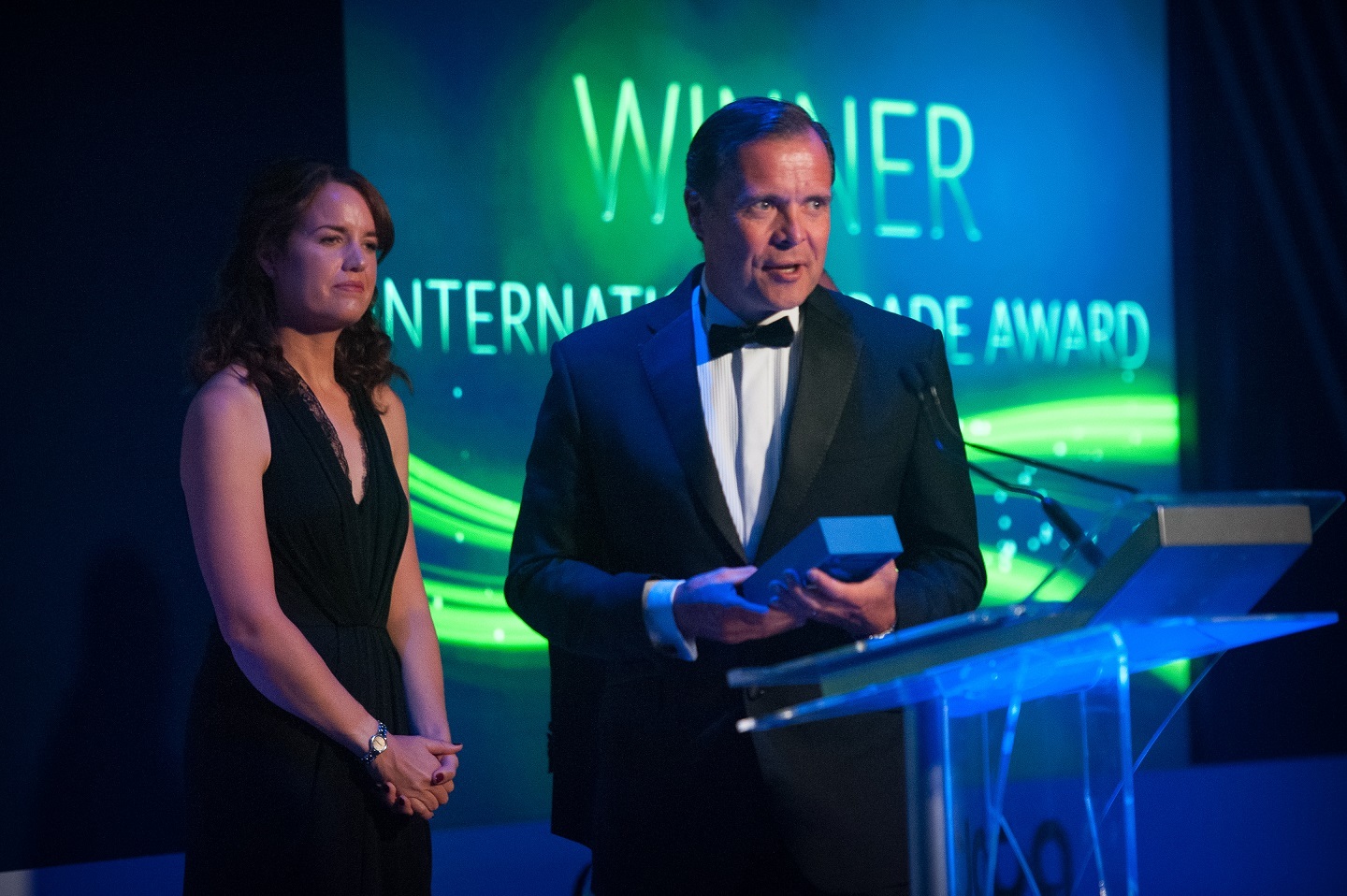 Phil Whitehurst, CEO of Actisense, commented on the win:
"We were surprised and delighted to be recognised for our international trading relationships. Over the past 23 years, our team has worked hard to forge mutually beneficial relationships with distributors and suppliers around the globe. As a proud British brand, this award means a great deal to us. Thank you to the organisers and sponsors for making all this possible!"
For more information about the Maritime UK Awards visit: https://www.maritimeuk.org/awards-2019/news/news-winners-announced-inaugural-maritime-uk-awards/