Actisense aim to be the installer's product of choice by making navigation safer with the most reliable boat electronic systems.
Based in Poole, Dorset on the south coast of England, Active Research Limited has established an enviable world-wide reputation within the specialist field of marine electronics. This has been achieved by providing an excellent level of service to our extensive client base and through the design and manufacture of prestigious marine electronic equipment.
A little about us
Our technical expertise has meant that we have been asked to become National Marine Electronics Association (NMEA) Committee members, helping to shape the industry standards of NMEA 0183, NMEA 2000 and the new NMEA OneNet®. Along with our distributors in over 30 countries around the world, we proudly exhibit our products and solutions at the biggest and best boat shows in the industry – often being asked to deliver keynote addresses to show attendees.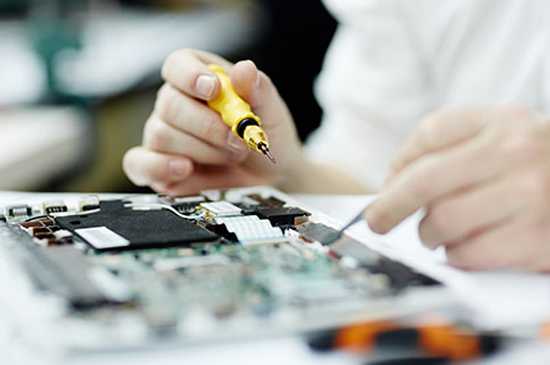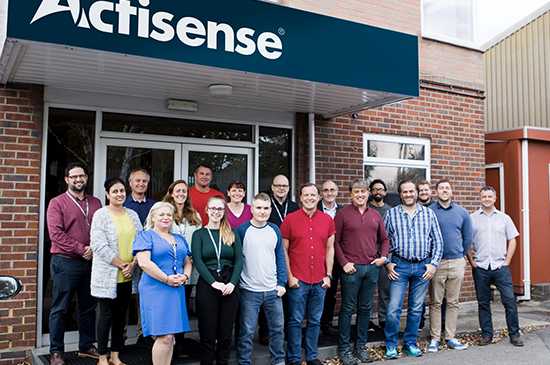 The Actisense Team
We've been identified as a Fast Growth company with huge potential. We're a small company with big ideas and an exciting product development plan. We are expanding into new markets and new territories and our team is always growing.
Join our team
We are a team of bright minds, working together to create award winning products that don't just sell well – they solve our customers' real problems! We are creative and innovative in our approach to product design and manufacture, meaning that our award-winning Actisense® brand has gained a reputation in the industry as 'The NMEA specialists'.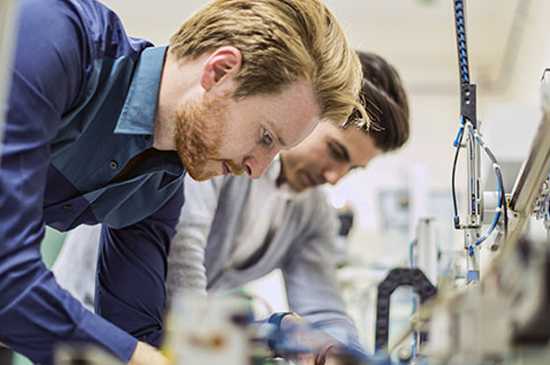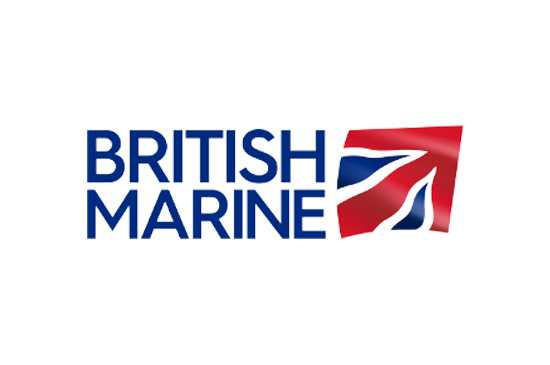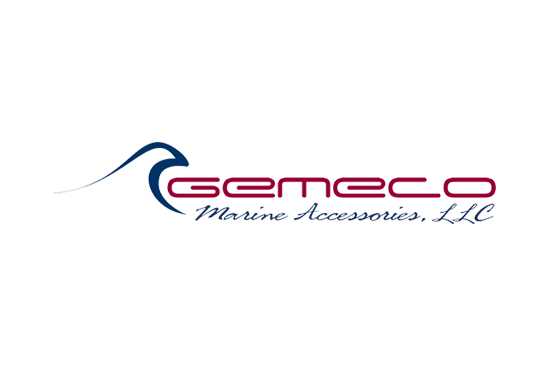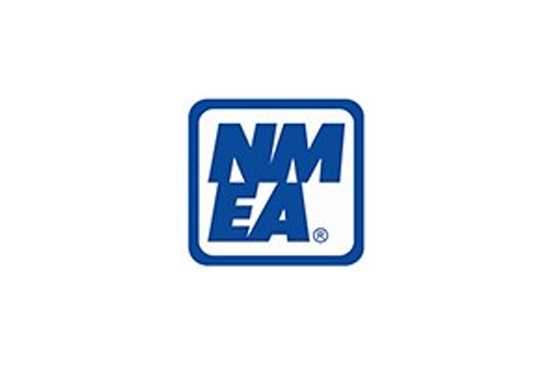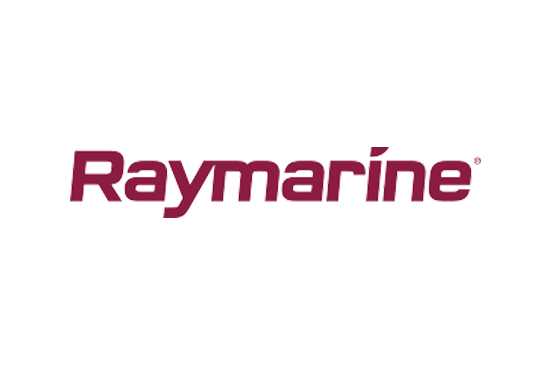 Our partners
Actisense is proud to be a member of British Marine, helping to achieve sustainable growth in a competitive global environment, through provision of world class goods and services.