COVID-19 Update:
In response to Covid-19, Actisense is following UK Government guidance to ensure safe working and wellbeing during the pandemic.  Our office is open – we do however continue to adapt to the changing environment.
We encourage you to visit our WHERE TO BUY page to speak to your local distributor about their ability to get our products to you. To raise a support ticket, please click the SUPPORT link below. Stay safe and thank you for your patience.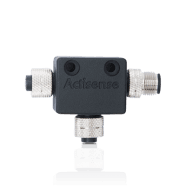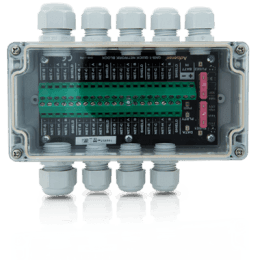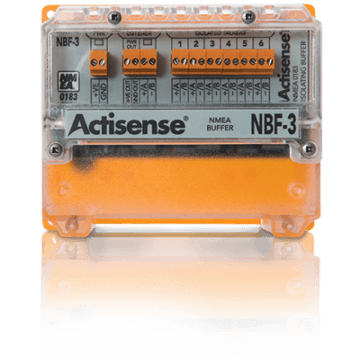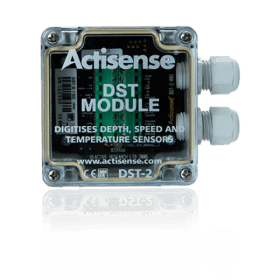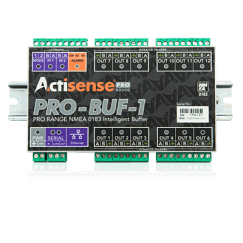 As award-winning NMEA specialists, our in-house Design, Research and Development Team have developed a wide range of intelligent, reliable and durable products that can be trusted, wherever in the world you may be.
Find out where to buy our products
Receive our latest news and updates
About Us
Based in Poole, Dorset on the south coast of England, Active Research Limited has established an enviable world-wide reputation within the specialist field of marine electronics. This has been achieved by providing an excellent level of service to our extensive client base and through the design and manufacture of award-winning marine electronic equipment.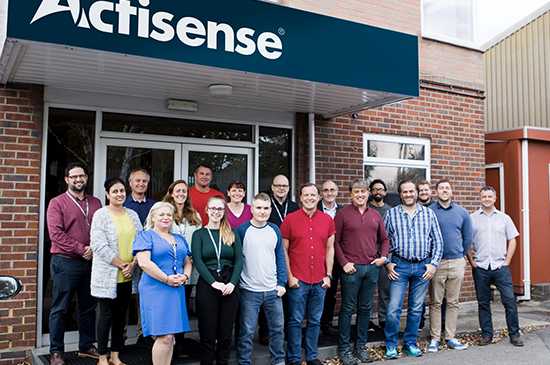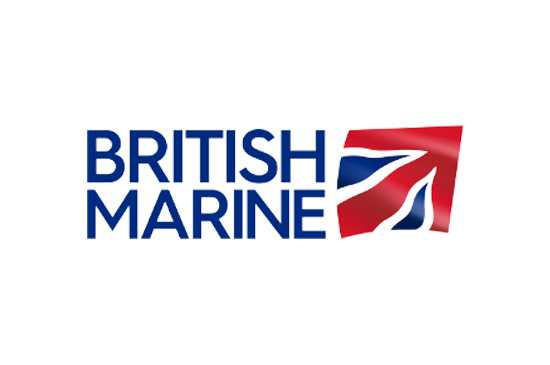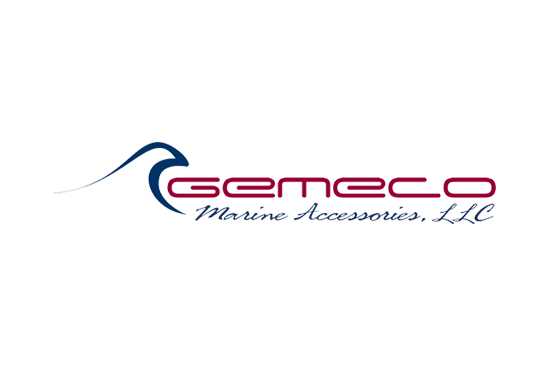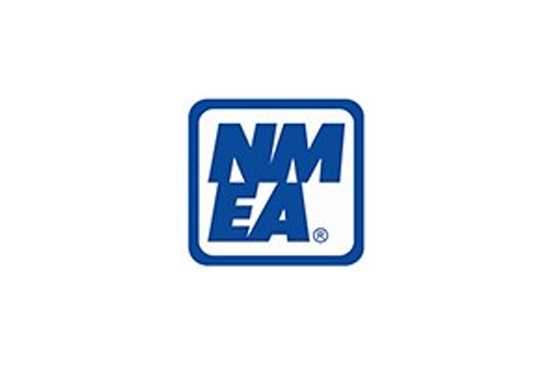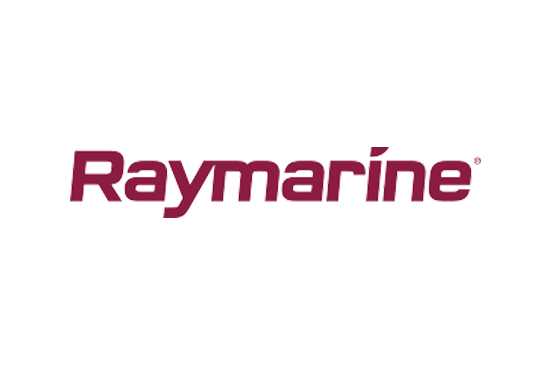 Testimonials
We're proud to be the installer's products of choice. We've also worked with some of the biggest names in the industry on some exciting projects. Read what they have to say about working with Actisense…